The issuu included different topics about medieval age with acid contemporary points of view.
A little silver sword was included with the magazine.
A5 format. 1000 black ink prints.
La publicación incluye diferentes temas sobre la era medieval tratados de manera ácida y contemporánea,
Cada revista incluye una pequeña espada plateada.
Formato A5. 1000 impresiones blanco y negro.

Nico Gilbert collaborated with the sword idea.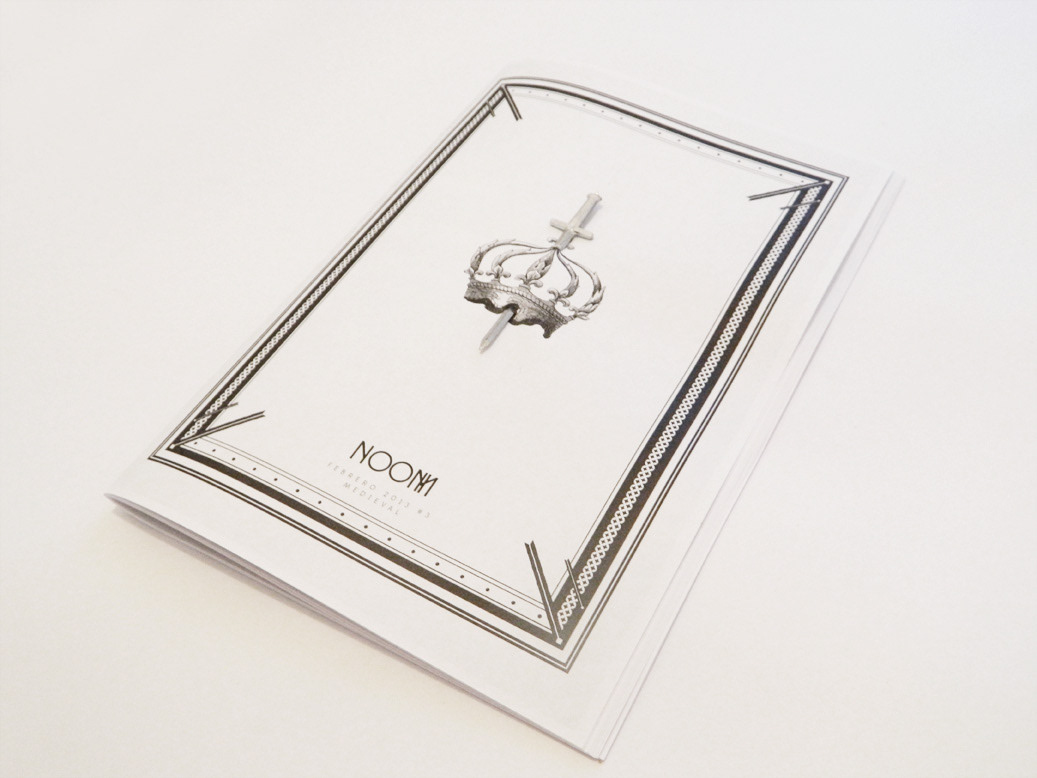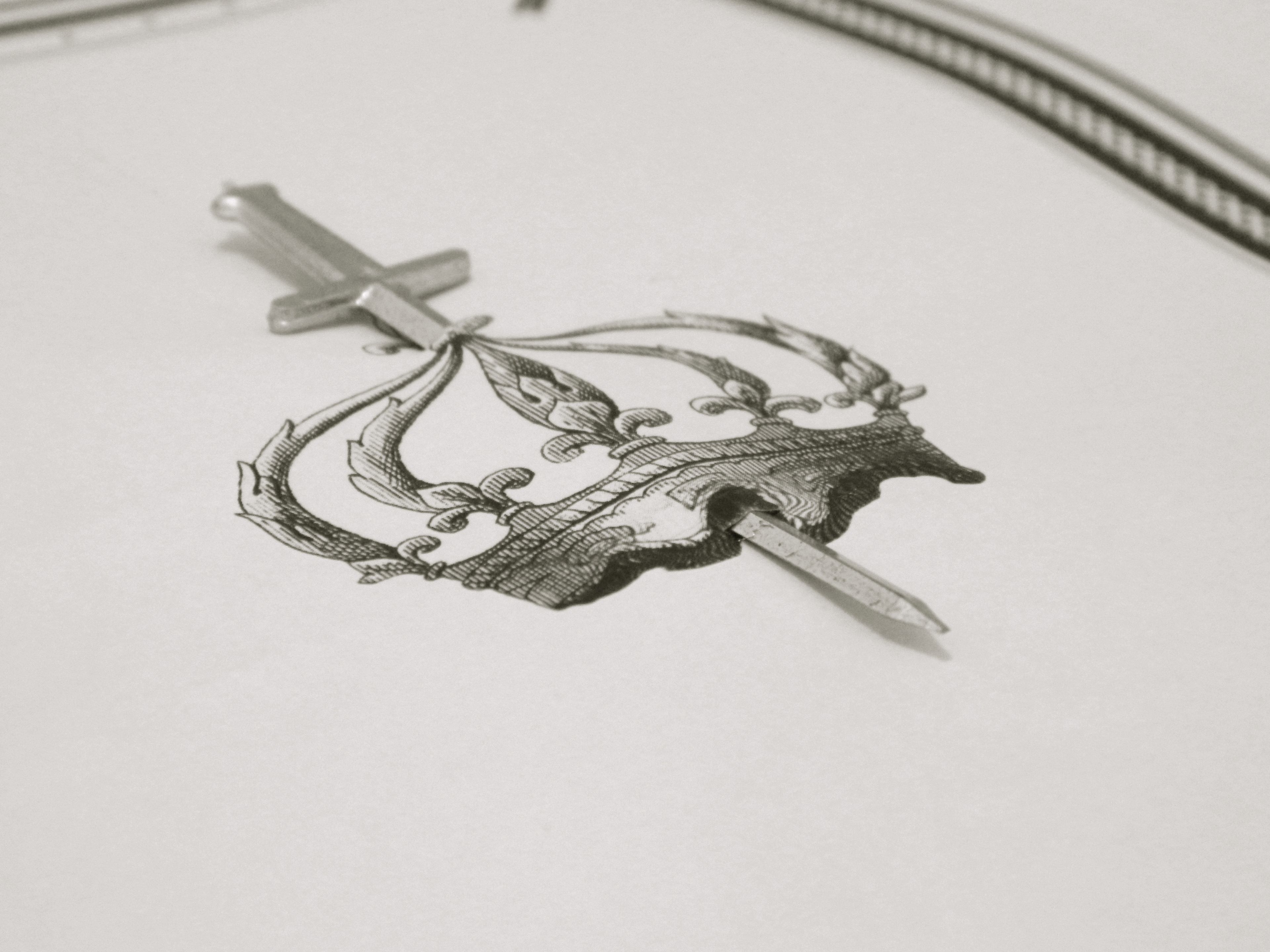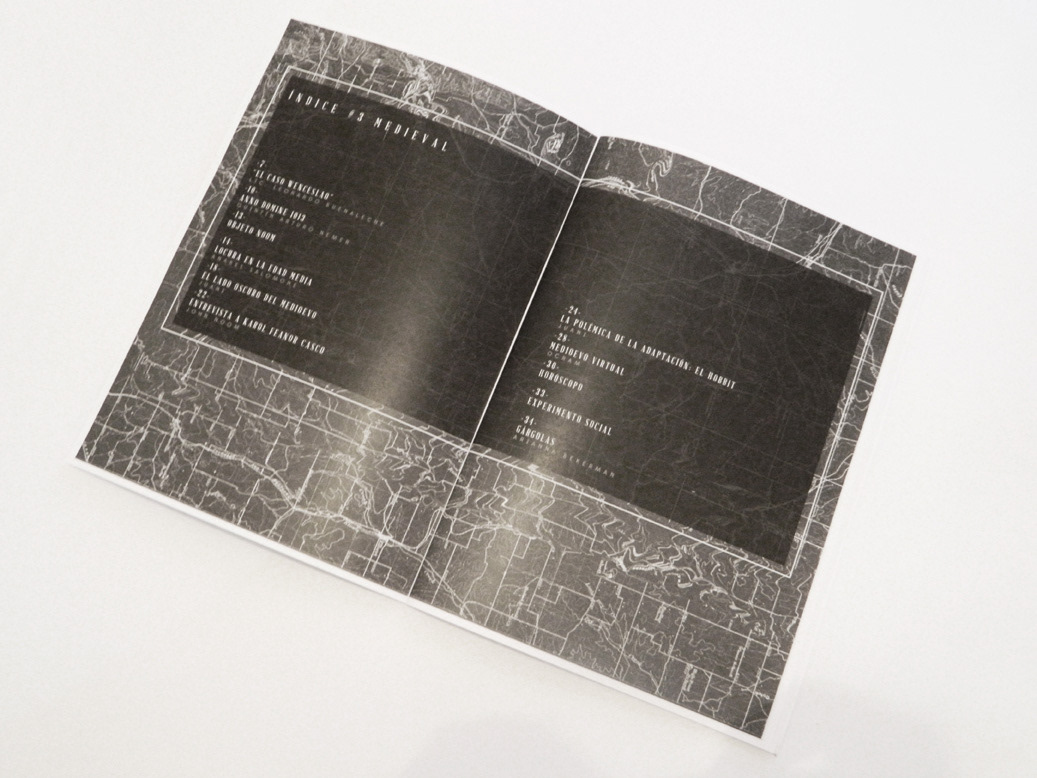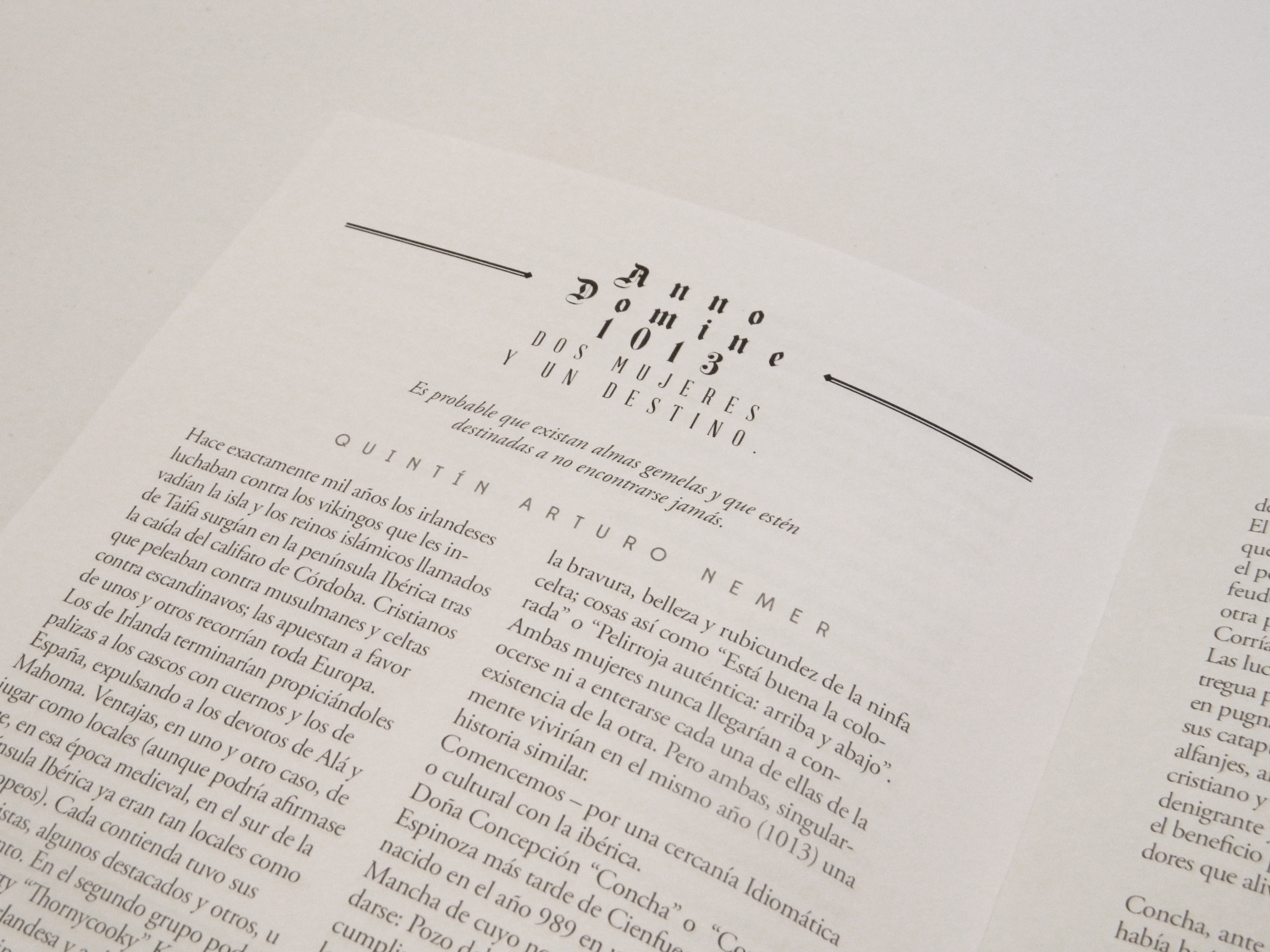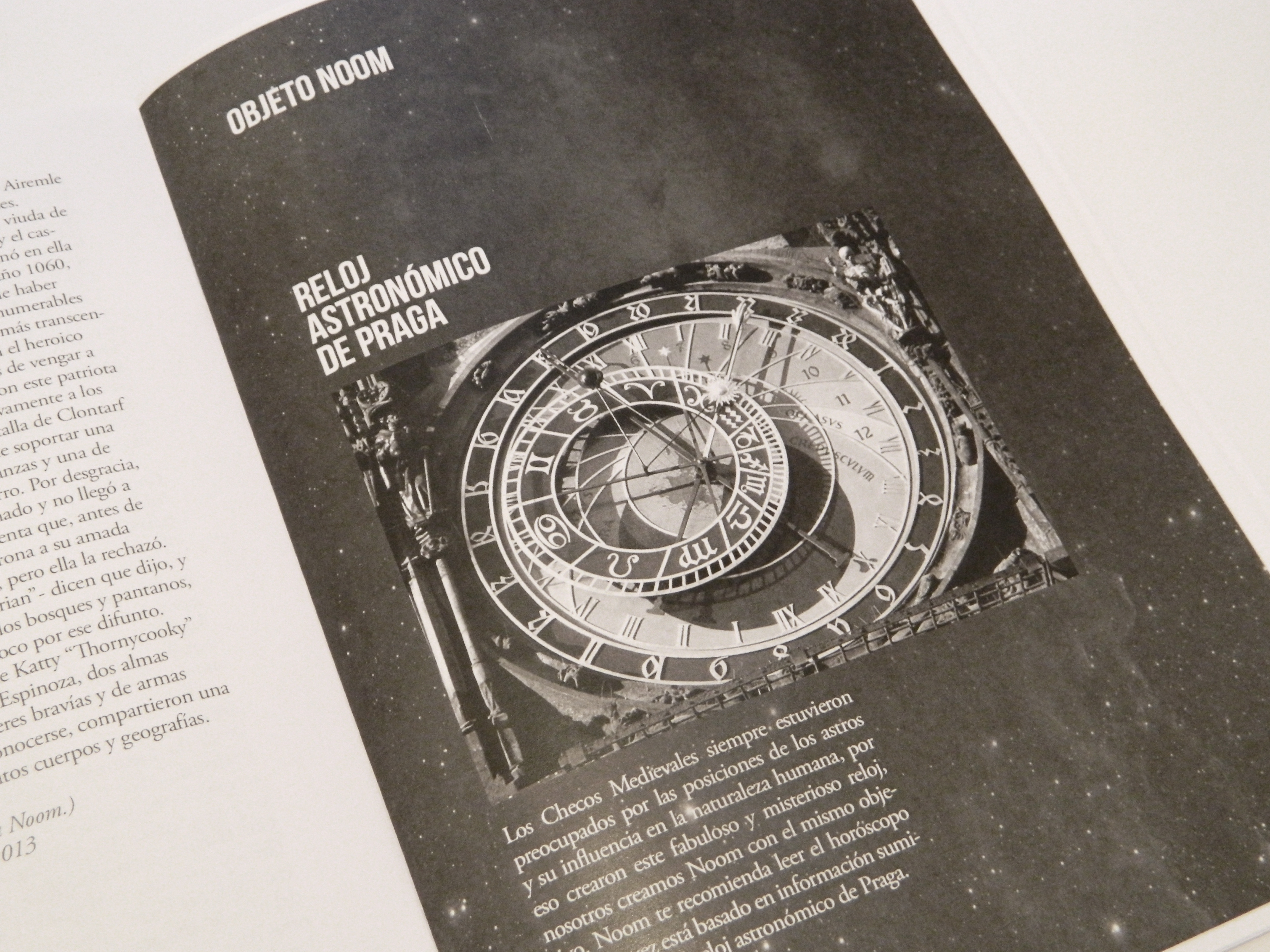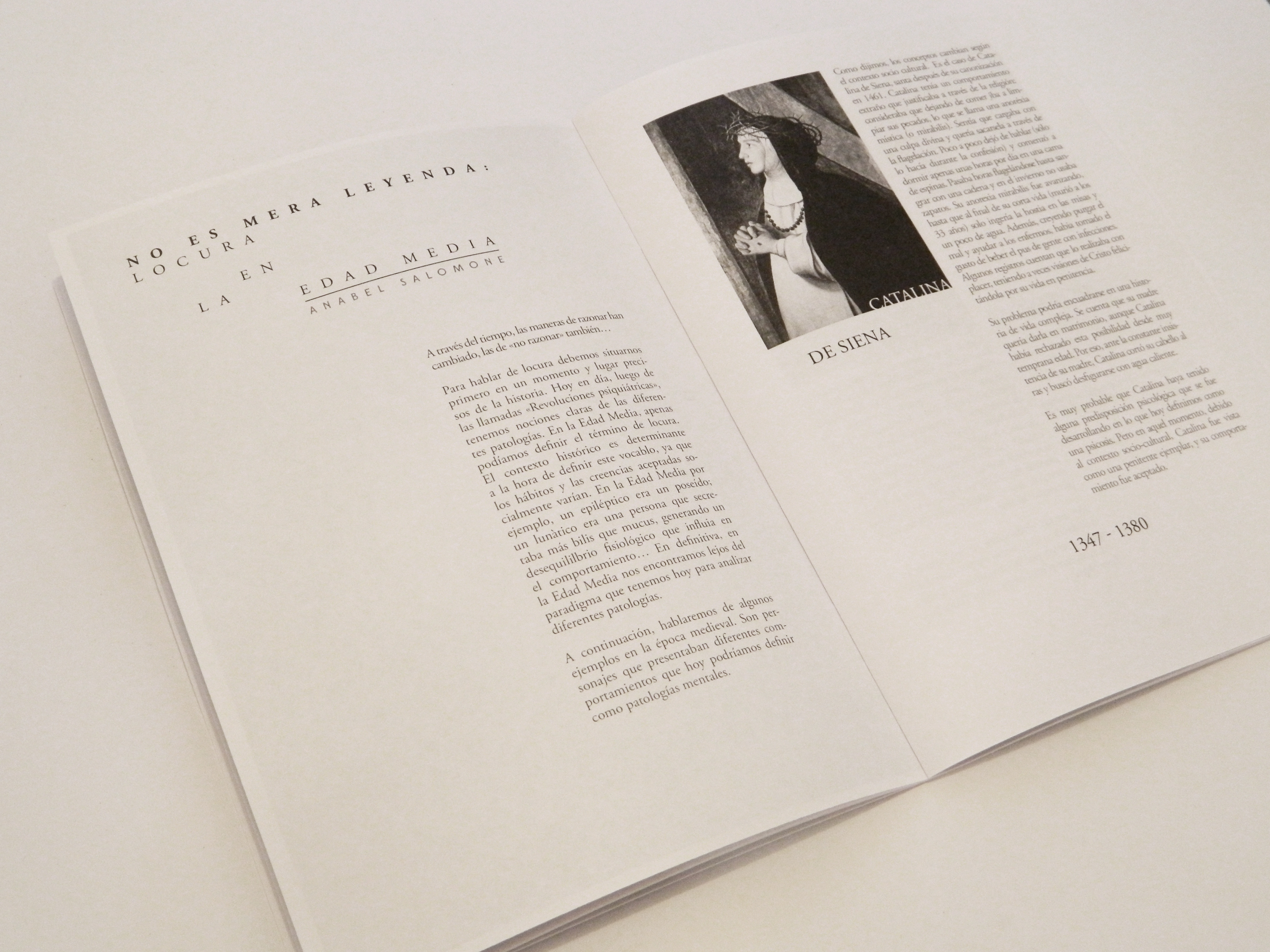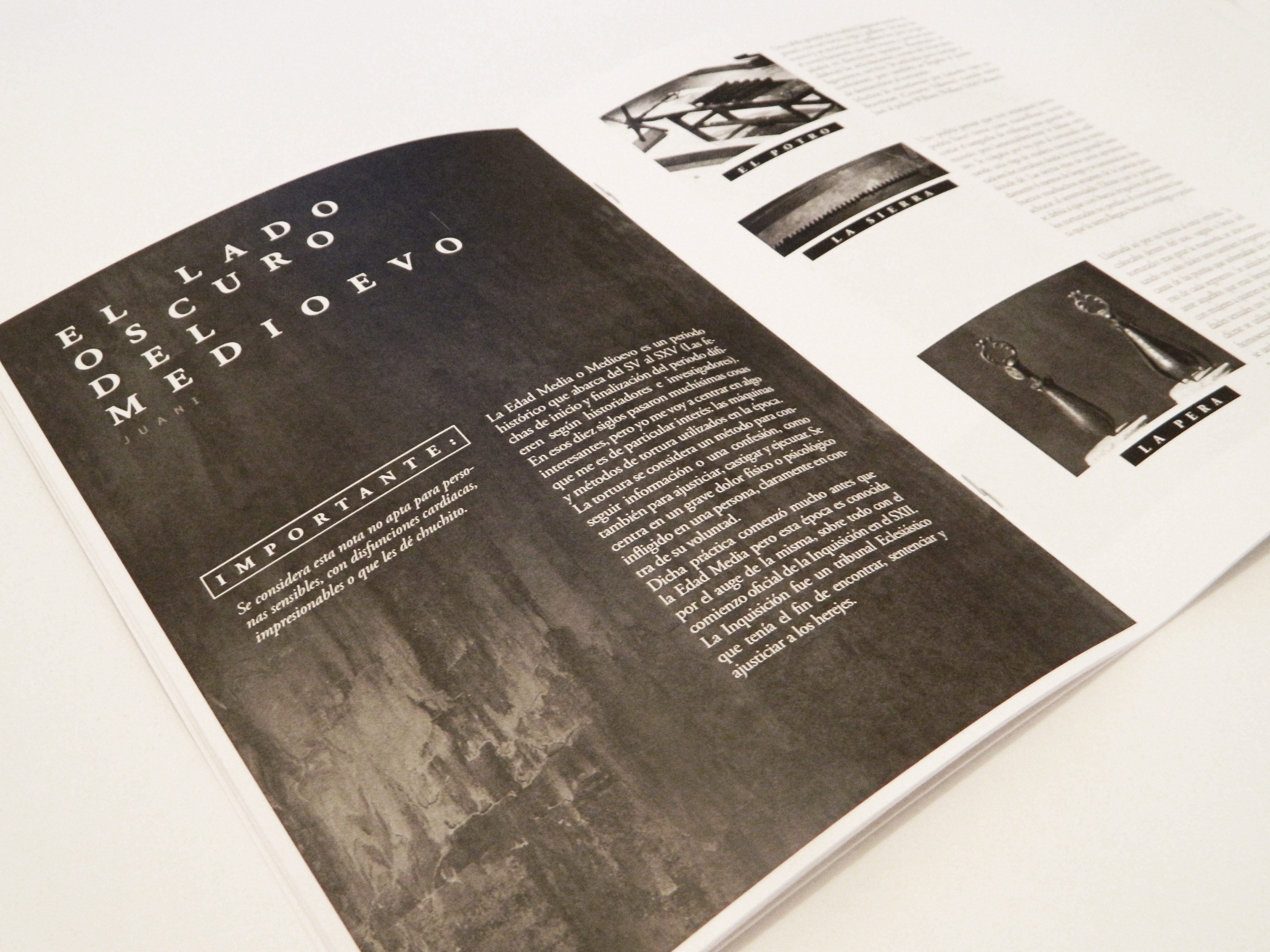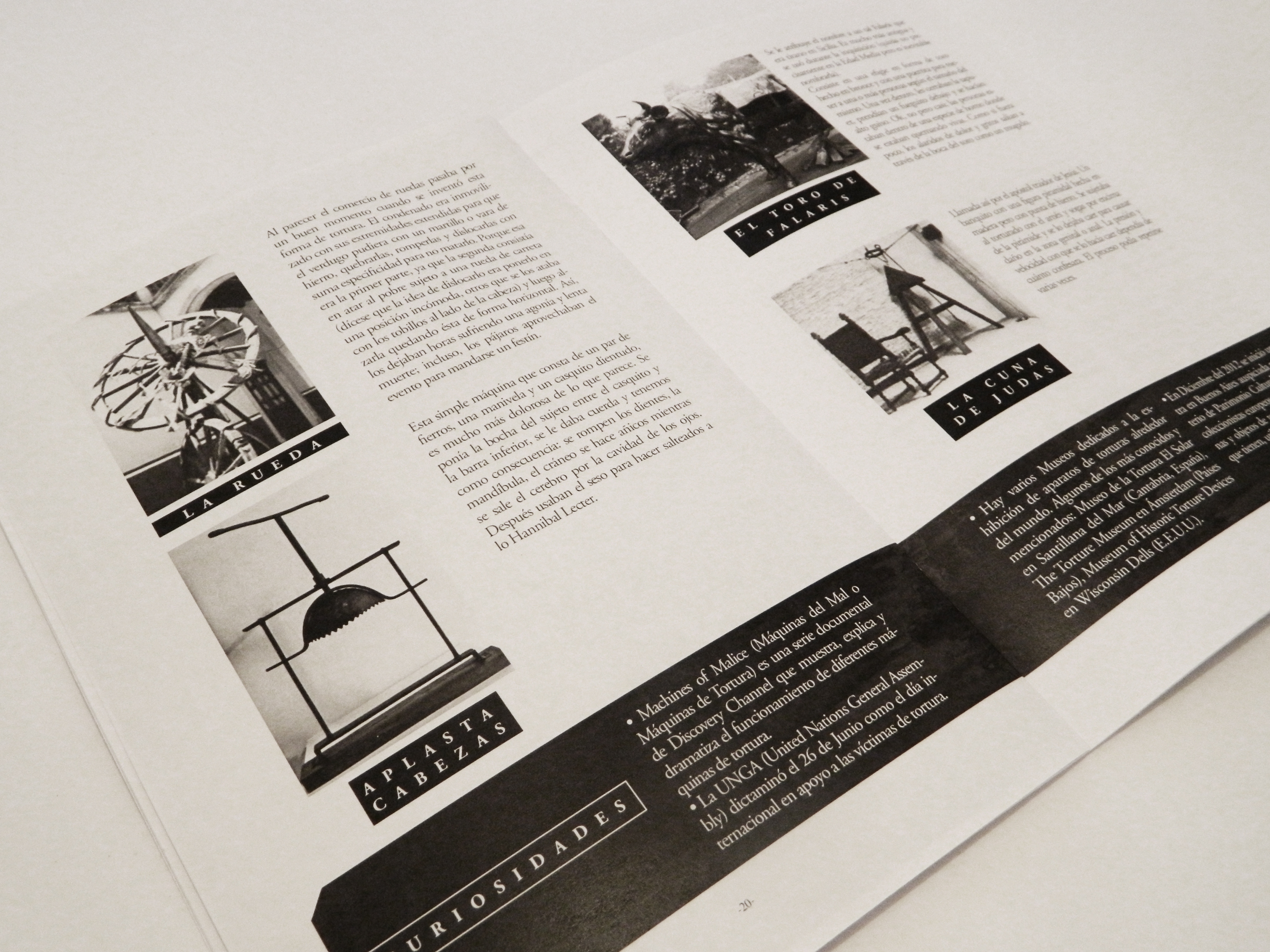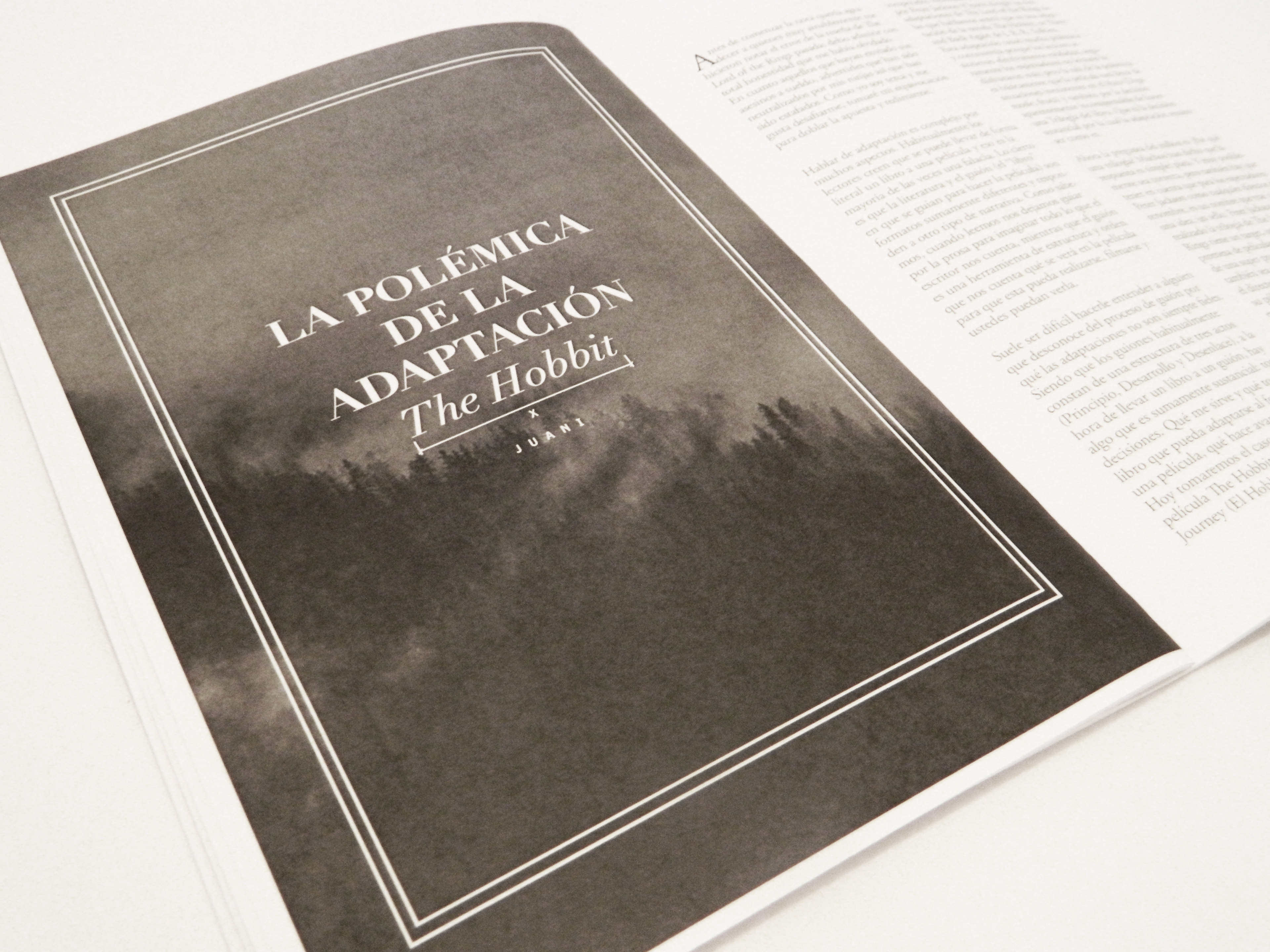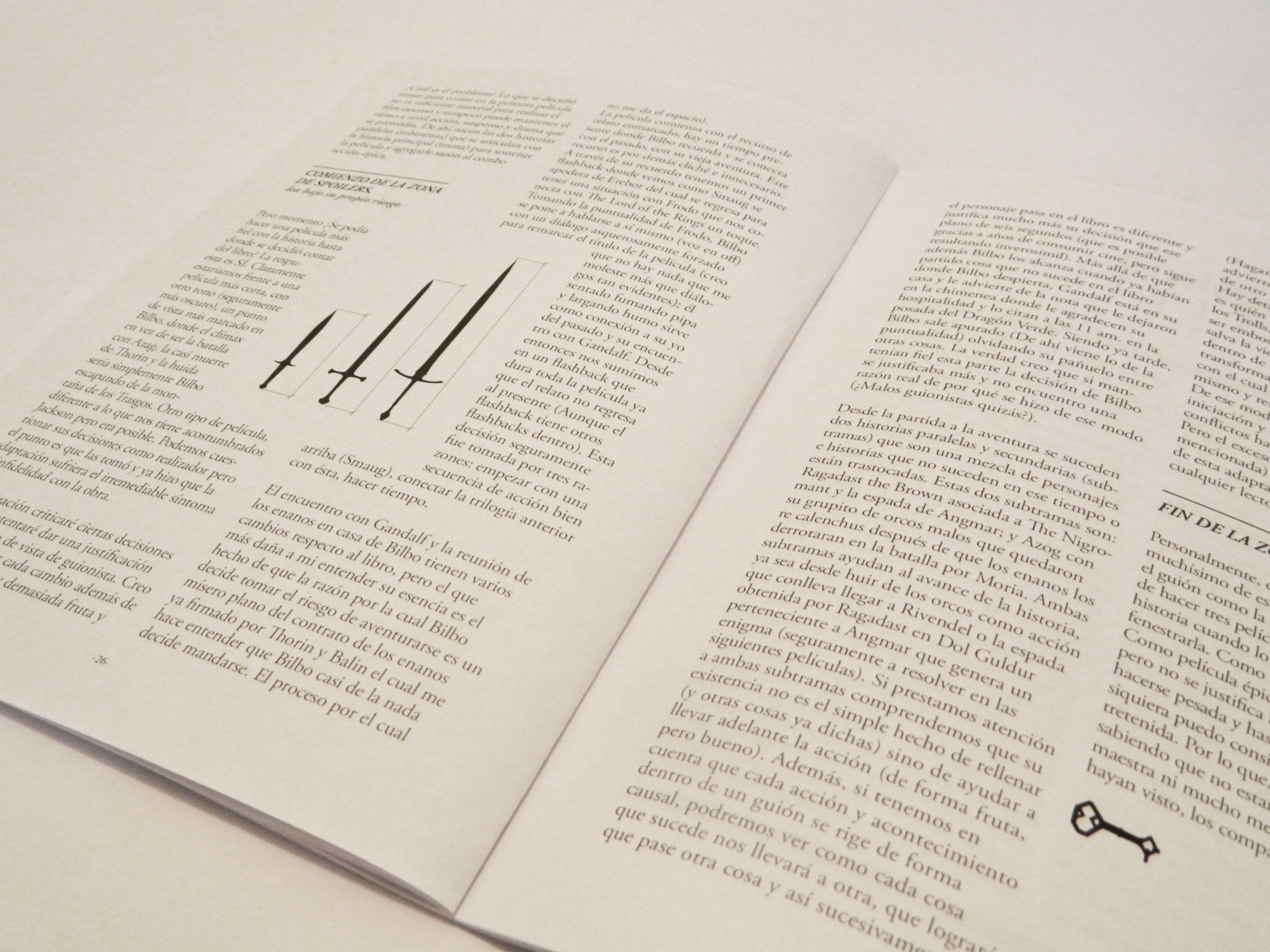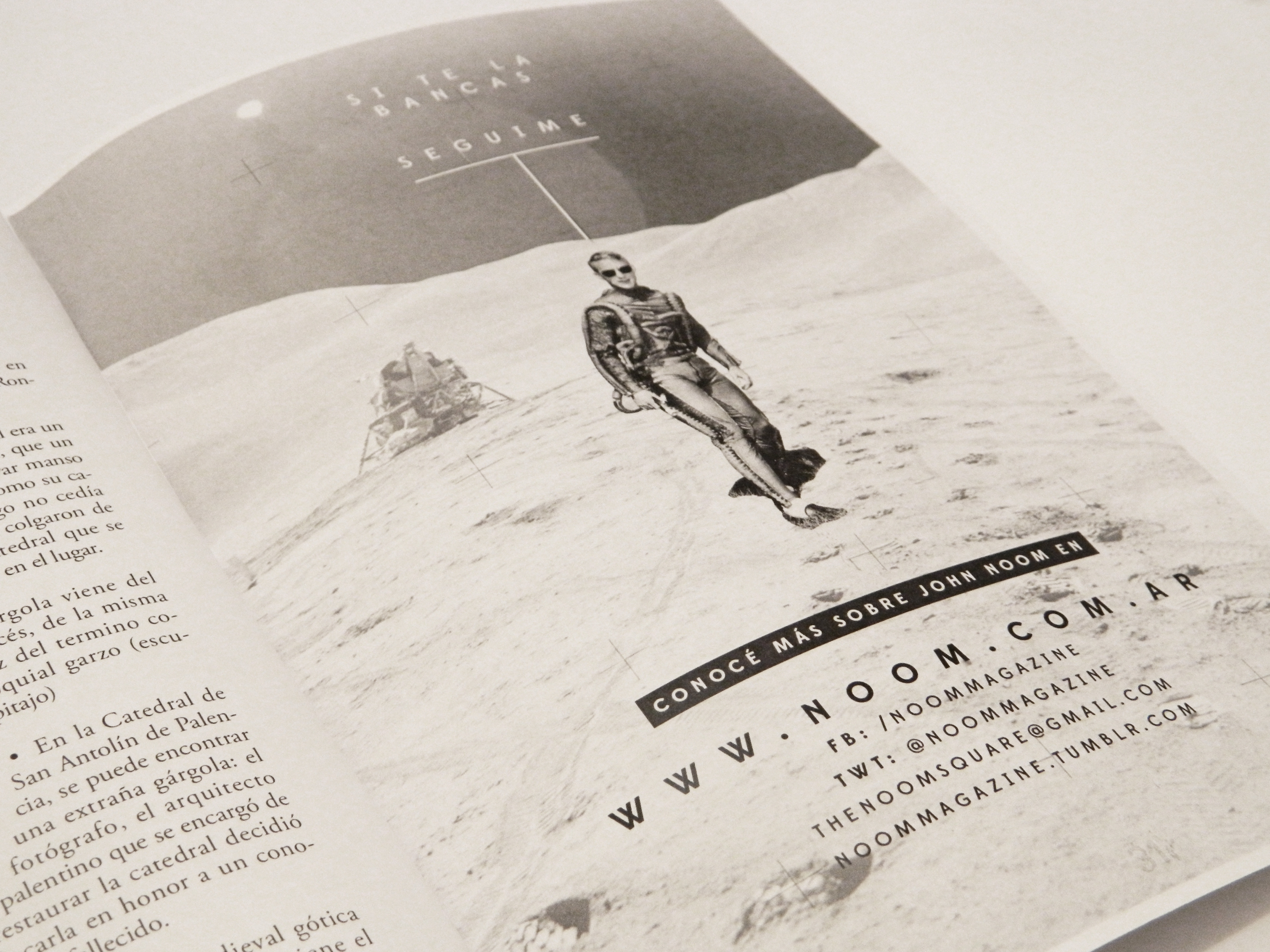 Short Teaser for Facebook.
Thanks for your watching.